Fun and learning for the 4 to 6 year olds
Buddies Schooling Structure
Cast Buddies runs for 12 weeks alongside the usual school term. Each Buddies session lasts for an hour and a half. Lessons cover a good all round tuition of the performing arts which include Drama, Singing and Dance. Classes are tailored to prepare each pupil for performance, whilst receiving professional tuition in a fun and rewarding way the buddies build confidence and self esteem. Start times vary depending on the Academy, please contact the principal for more information on times and availably places.
A typical Buddies weekly session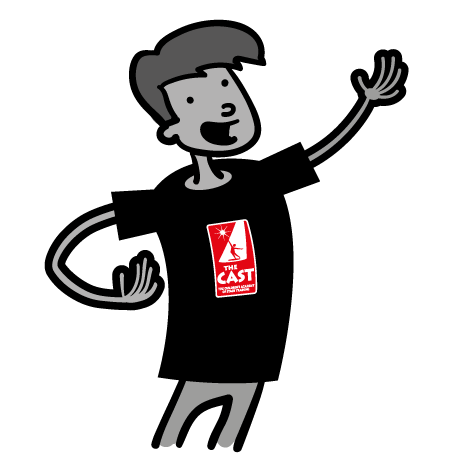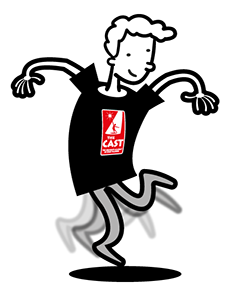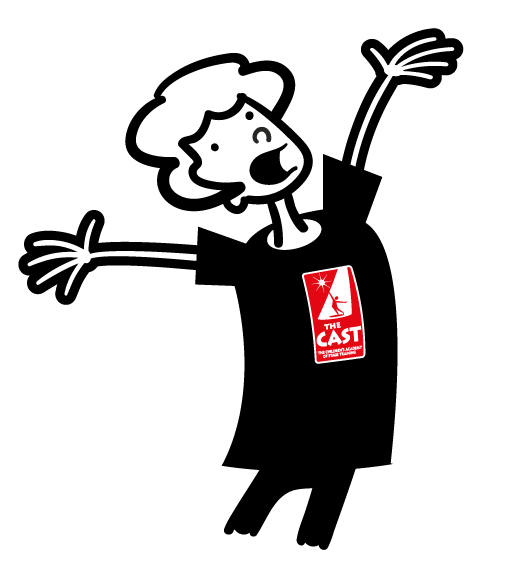 10 minute
re-hydration
break









Requirement
Buddies will have a short break during schooling so please provide a drink and snack.
What to wear
In order for the Buddies to feel comfortable in the activity it is required that they wear appropriate clothes to move about in and the correct footwear for dance.
How your child will benefit
While thoroughly enjoying the activities and challenges of the training our pupils will develop skills which will greatly benefit them well beyond the world of theatre and performance, developing skills for life.
Benefits such as;-
Communication and Presentation skills

Improvisation to help develop sharpness of mind and to think on the spot

Voice articulation and projection

Role play to help develop social awareness

Physical co-ordination and fitness

Imagination

Creativity

Self Esteem

Balance & posture

Regular classes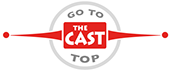 Newport & Caerleon - 01633 422753
Monmouth - 01600 493492
Cardiff - 02920 990299
Mobile - 07941 261006
Mobile - 07968 723038
Email - hello@thecast.co.uk
The Cast
Ffwrwn Arts Centre
High Street
Caerleon
South Wales
NP18 1AJ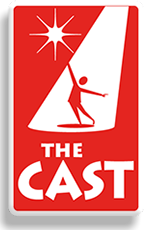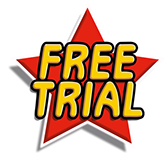 Whatever their role in life, confidence starts here.
• All Rights Reserved • The Cast 2016 • Use of images from this site will not be tolerated •